Patient Participation Group
The Patient Participation Group is a group of people from the practice population who have expressed an interest to be part of the group.
The aim of the Patient Reference Group is to work towards improving and developing patient services. This group of patients help voice the views, needs and requirements of our Practice Population. 
The group helps influence a positive change in the services provided by Yealm Medical Centre. The Reference Group comprises of the group members, Doctors, Practice Secretary, Practice Manager and staff.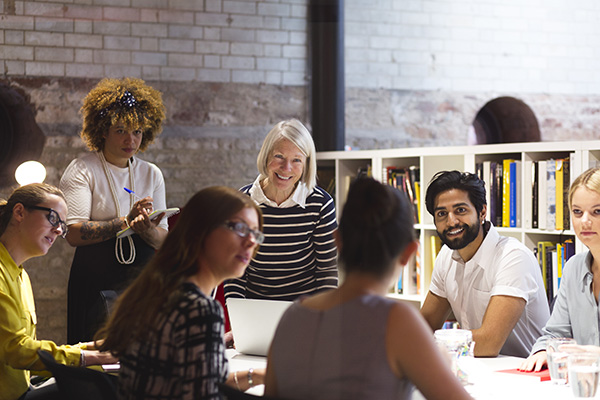 PATIENT PARTICIPATION GROUP
We are an active support group for the Yealm Medical Centre. Our members include:
| | | |
| --- | --- | --- |
| Position | Names |   |
| Chairman | Liz hitchins | (Brixton) |
| Secretary | Jill Alexander | (Newton & Noss) |
| Treasurer | Joan Northmore | (Brixton) |
|   | Jim Eccles | (Brixton) |
|   | Roger Colwell | (Brixton) |
|   | Josie Wood | (Yealmpton) |
|   | Katie Hannaford | (Newton & Noss) |
|   | Alice Murray-Baker | (Holbeton) |
The group represents the views of the patient of the Yealm Medical Centre through developing surveys for all patients and updating the practice on views and ideas.
We welcome all patients of the Yealm Practice to join! If you would like to join or have any questions or views you would like to share with the PPG, please email us yealmppg@gmail.com or complete a form at reception.
We look forward to hearing form you.
The information you supply us will be used lawfully, in accordance with the Data Protection Act 1998. The Data Protection Act 1998 gives you the right to know what information is held about you and sets out rules to make sure that this information is handled properly.