HOW TO MAKE AND CANCEL AN APPOINTMENT

You can now book appointments and make repeat prescription requests by using The Waiting Room.
Please Note: You will need to have an account created for you by Practice staff.

Please click here to download a guide on using The Waiting Room
Appointments
Please bear in mind when you ring to book an appointment that our appointments are in high demand and we will do our very best to give you the appointment you require, though this may not always be possible. If you are unable to keep your appointment, please let us know as soon as possible in order that we may give it to someone else.
Mjog
This is an appointment text reminder service. We will send you a text reminder to your Mobile 24 hours before with the time and date. Please make sure you update the Practice if you change your mobile number.
We send text and automated voice mail messages to your landline for health campaigns, including the flu season. We send reminders to our patients to make their appointment for chronic disease reviews, blood tests, blood pressure checks etc.
You would also receive a text / voice mail message for you to contact the Practice if you are on a waiting list including the Physiotherapy service at Yealm Medical Centre.
This service is available to you if we have an up to date personal mobile contact number. Due to confidentiality, we cannot record duplicate mobile numbers to patient records.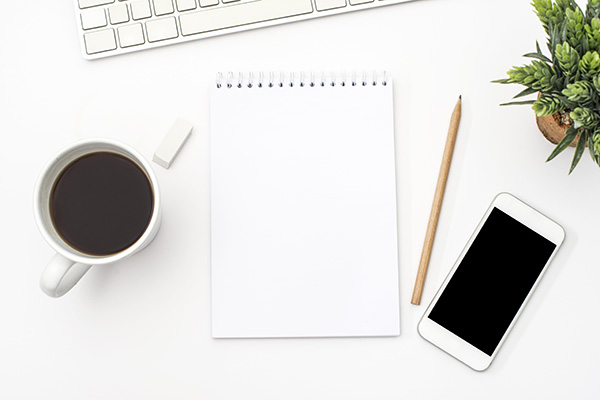 Extra Surgeries
If you feel that your medical condition cannot wait for a routine appointment, you will be offered an appointment within 24 hours. However, we cannot guarantee that you will be seen by the doctor of your choice.
Evening Surgeries
Appointments for these are in very high demand. If you can possibly make a morning appointment, it would be most helpful.
Late Evening Surgeries
The Practice has extended opening hours - one late evening each week. This is primarily to accommodate those patients who cannot usually attend during normal surgery times e.g. people who are at work all day, carers or students etc. These will be pre-bookable appointments. Please note: The dispensary is open on Mondays until 1830
Appointment Timetable
Time
0900 - 1100
1630 - 1800 Mon
1600 - 1730 Tue - Fri
Monday

Dr Davies 

Dr Cooper

Dr Jack

Dr Seddon

Dr Davies

Dr Cooper

Dr Jack

Dr Seddon

Tuesday

Dr Davies

Dr Cooper

Dr Jack

Dr Davies

Dr Cooper

Dr Jack

Wednesday

Dr Davies

Dr Morrison

Dr Goodall 

Dr Seddon

Dr Morrison

Dr Seddon

Thursday

Dr Davies

Dr Morrison

Dr Goodall

Dr Davies

Dr Goodall

Friday

Dr Cooper

Dr Morrison

Dr Goodall

Dr Jack

Dr Morrison

Dr Goodall

Dr Jack